Communities Without Borders is a
non-governmental organization
established as a 501(c ) (3) nonprofit corporation.  Our mission is to enable a better future for orphans and vulnerable children in Zambia through access to education and related care. Collaborating with community organizations and individuals, we build enduring personal relationships that foster mutual understanding and inspire a shared sense of responsibility as world citizens. CWB's model pairs needy communities in Zambia with more affluent communities in the US in order to build trust and friendship between the two communities and increase opportunities for the Zambian children.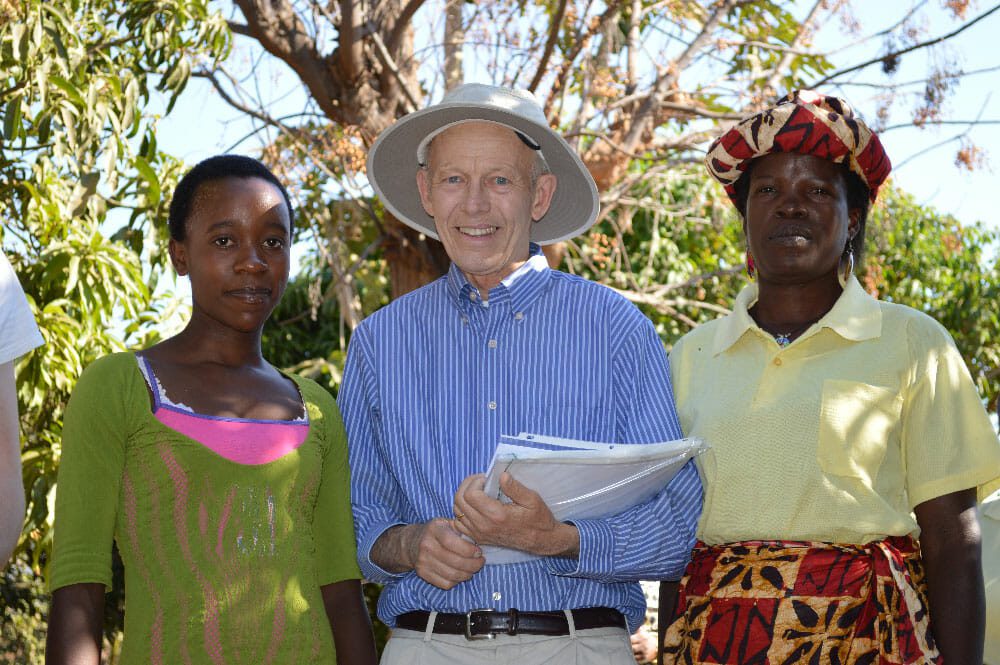 CWBZ Office
Plot #319, Ngwerere Rd, Lusaka, Zambia
Category: Office
CWBZ is located approximately 6 km from downtown Lusaka city center via Cairo Rd.