Help with our Programs
Learn about and take our message to churches, schools and other civic institutions in order to build our U.S. support.
Develop an expanded program to approach corporate donors in the U.S.
Assist our Communications Committee in shaping our message and keeping active our social media program.
Assist our Library Committee in selecting and sending books to Zambia.
Assist our Development Committee in our Annual Campaign.
Provide professional expertise to our Education Committee on Africa and education to help us further evaluate our programs.
Work with our Operations Committee to organize our annual trip to Zambia.
Offer expert legal and financial advice to our Board.
Put us in contact with Zambians or others who might be interested in our cause.
Talk to us about an internship to work on any of the suggestions above.
To offer your help contact: [email protected]
A Service Learning and Cultural Immersion Experience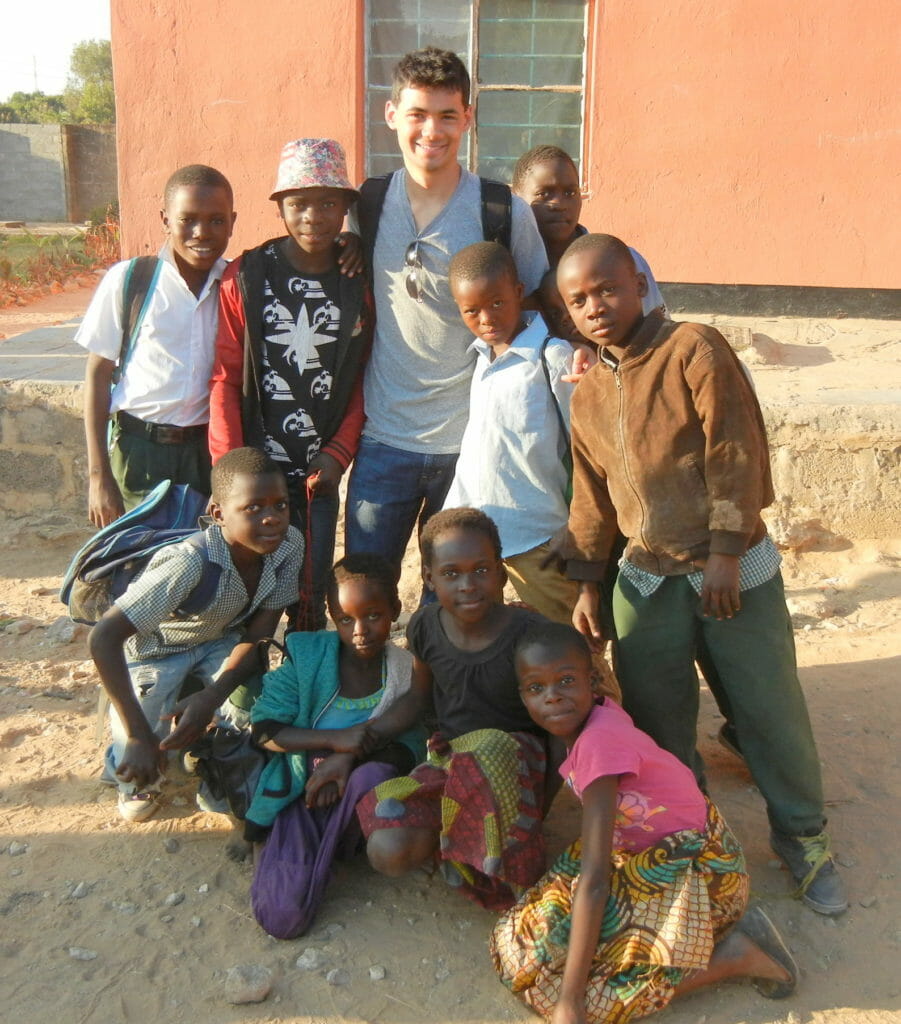 Trip Dates: Beginning to Middle of July 2019 (approximately two weeks)
Registration Deadline: March 29, 2019
Highlights from our trips: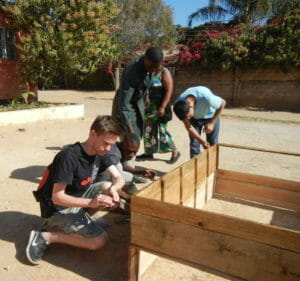 Build cross-cultural relationships.
Experience a multi-dimensional itinerary that includes active participation.
Work with school children and teachers on projects in and out of the classroom.
Visit community schools, secondary schools, orphanages, and more.
Immerse yourself with local Zambians in the villages.
Learn about the challenges that these communities face.
Create memories that will last a lifetime.
Trip includes:
Airfare
Trip leaders
Transportation
Accommodations, lodging, and meals
Approximate Cost: about $3700 per person
From Past Travelers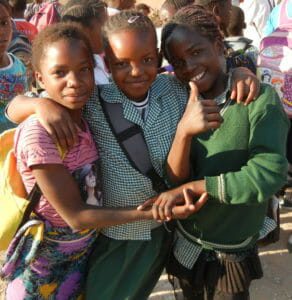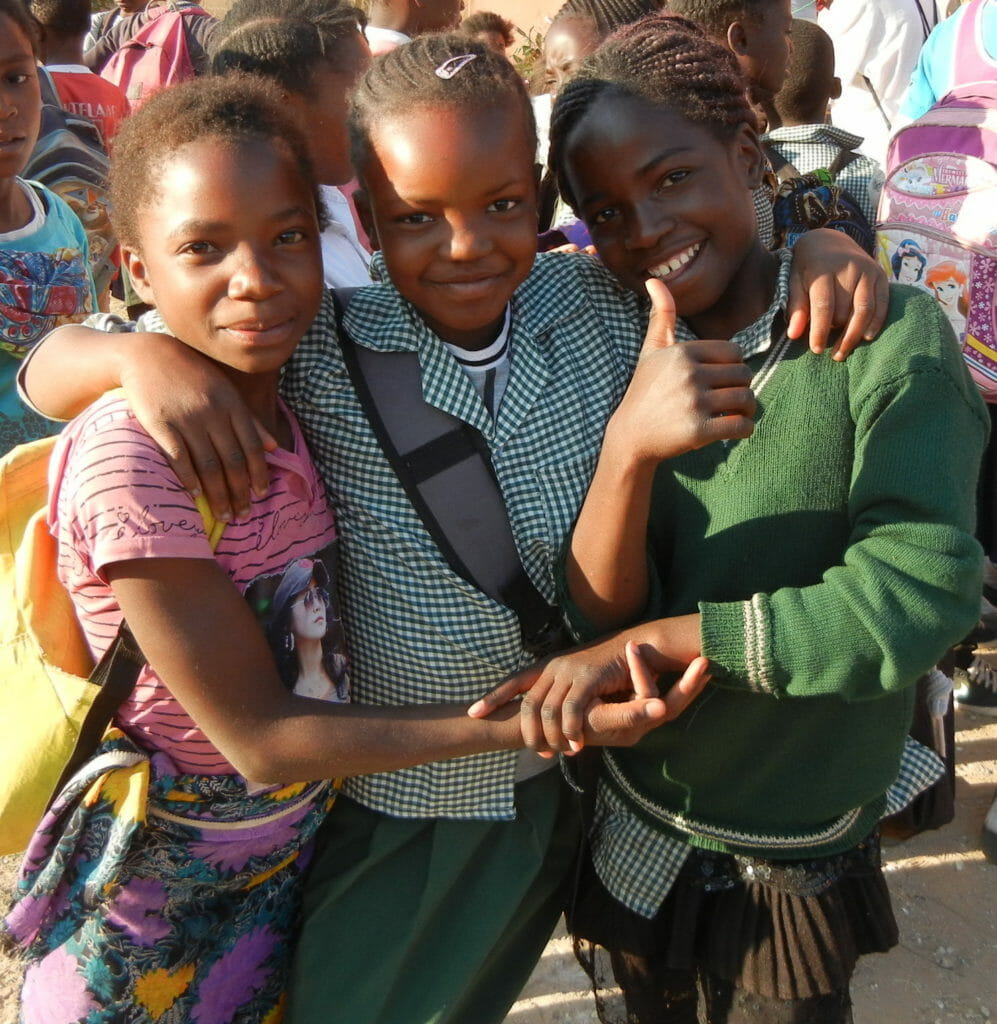 Rachel Brown traveled to Zambia with CWB in 2013. She made a short film about her experience. Rachel was a film student at NYU.
Connecting Communities, film by Rachel Brown
Lynn Perry, a Lexington special education teacher, shares highlights of the 2016 summer trip.
Zambian Musings on the CWB 2016 Trip, by Lynn Perry
For more information: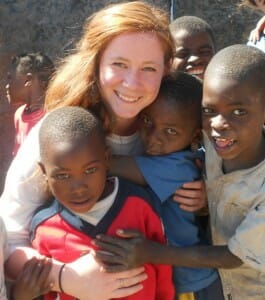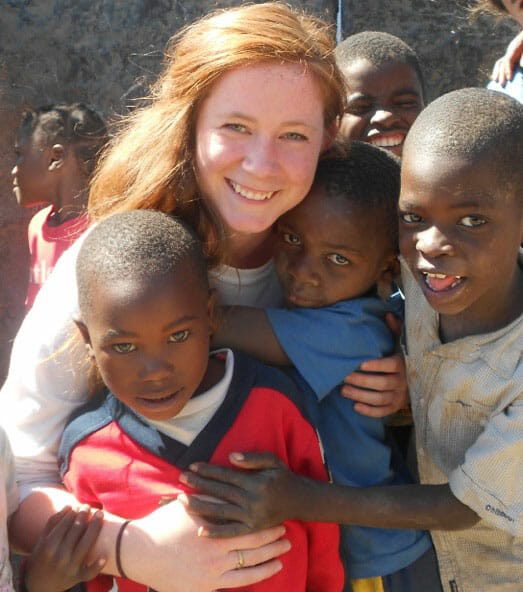 Contact Robin Kutner at Communities Without Borders.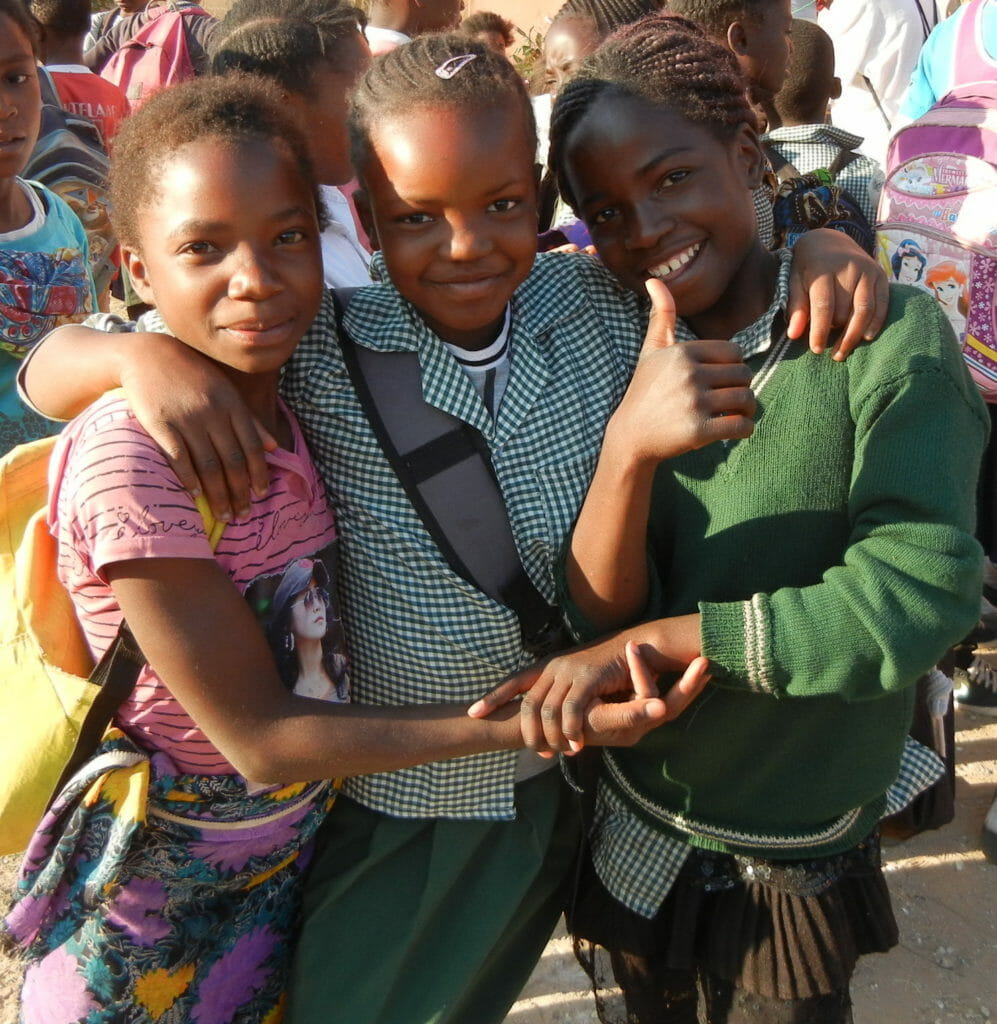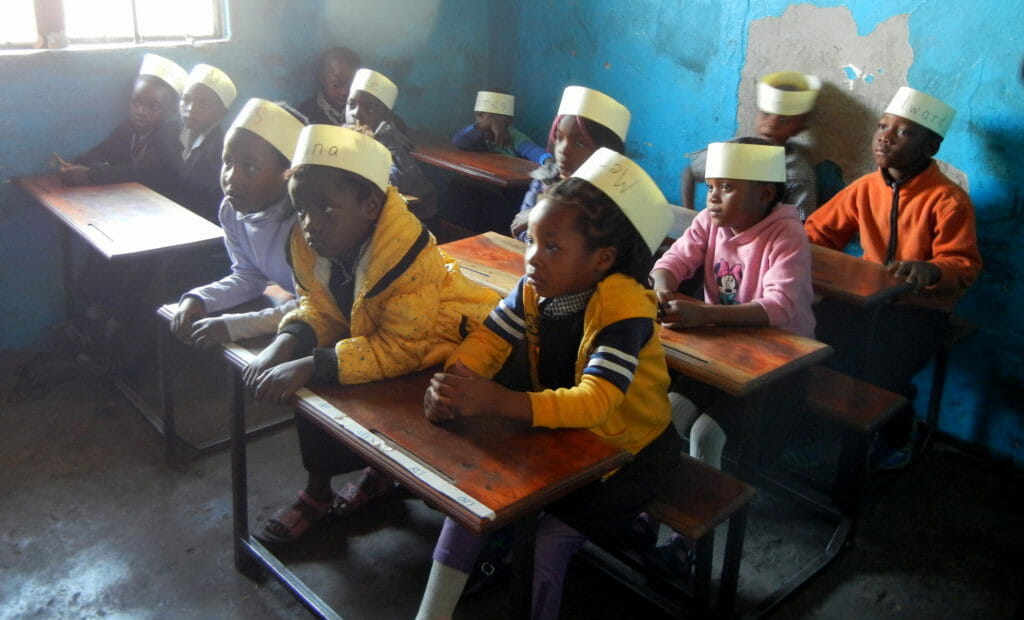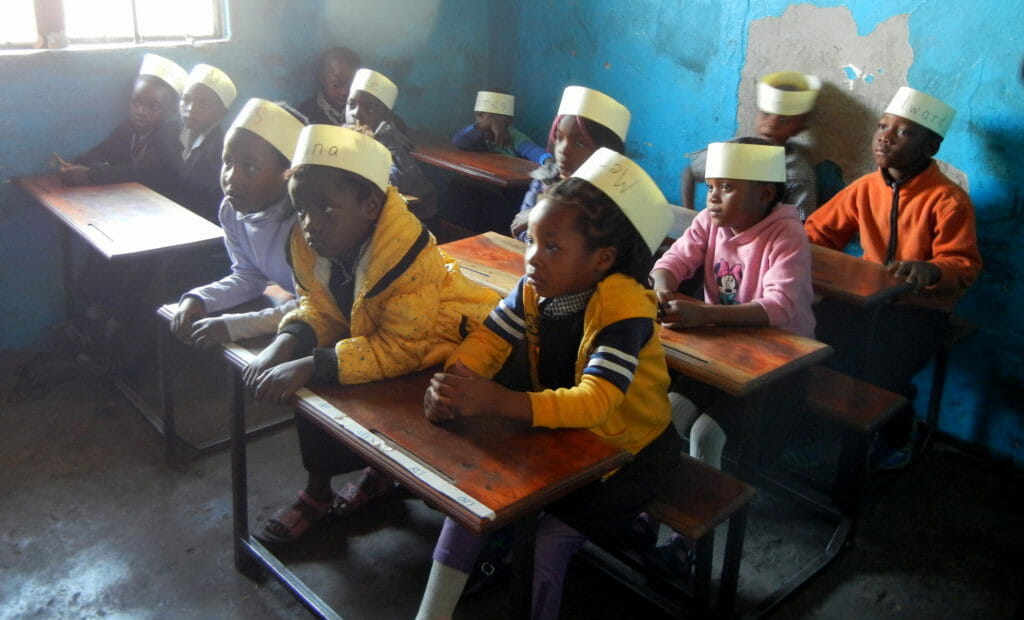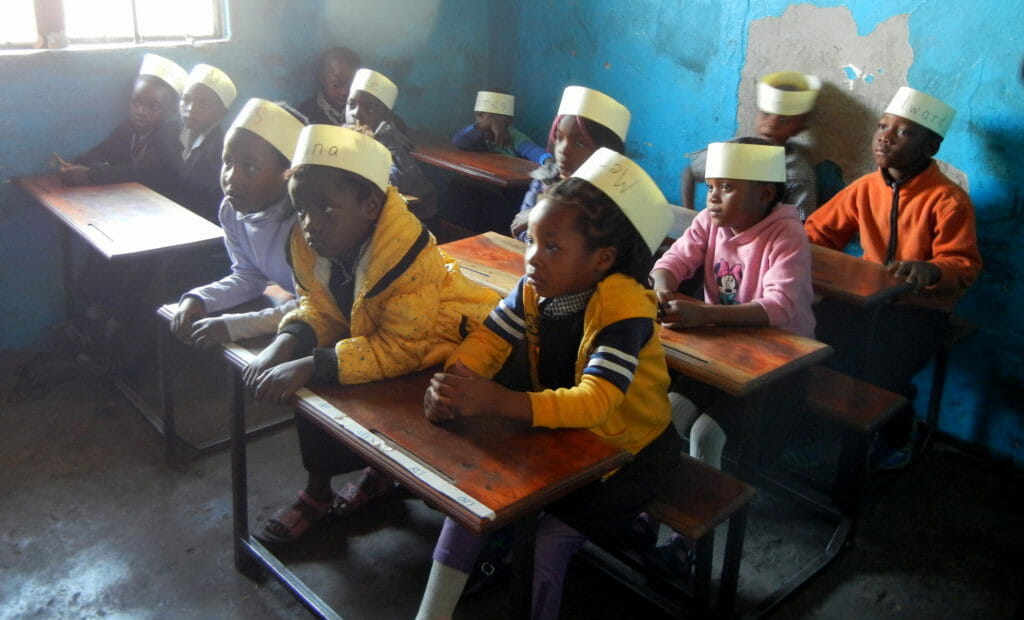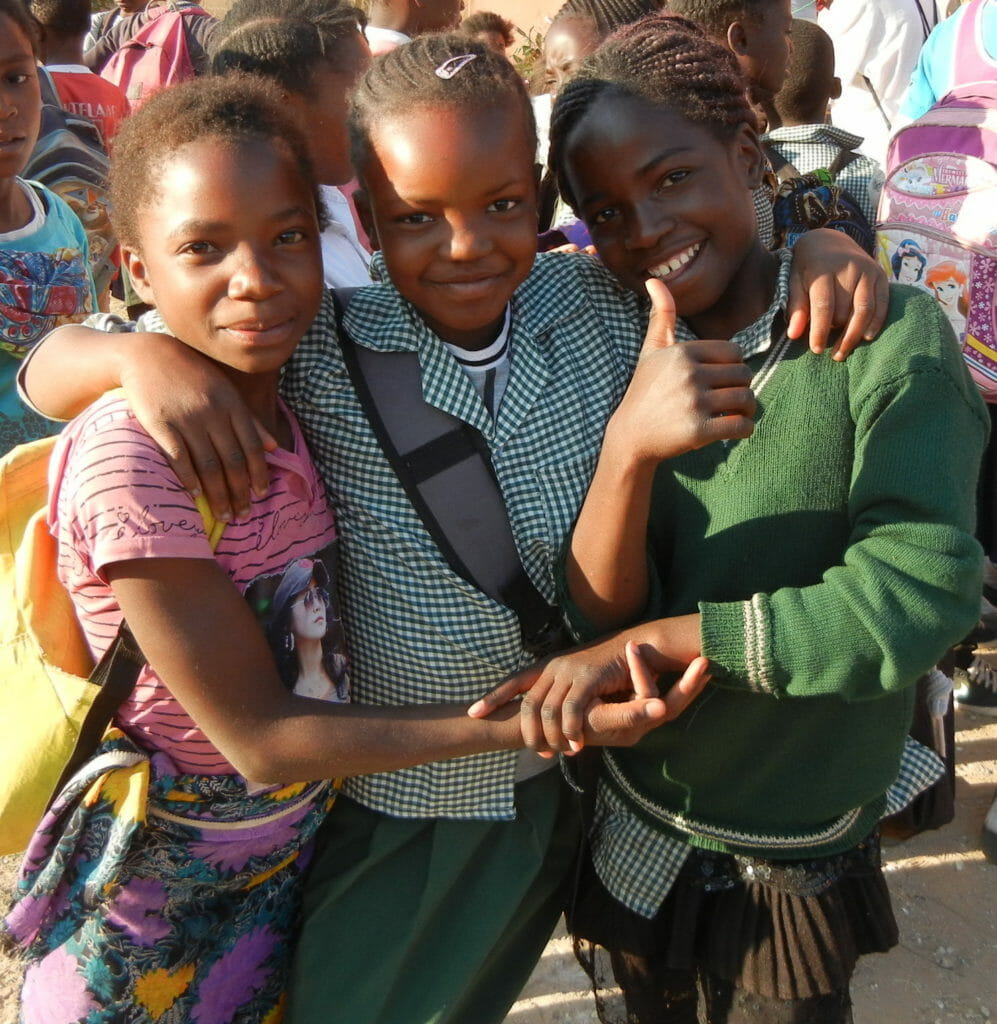 SaveSave
SaveSave
Help with school infrastructure projects in Zambia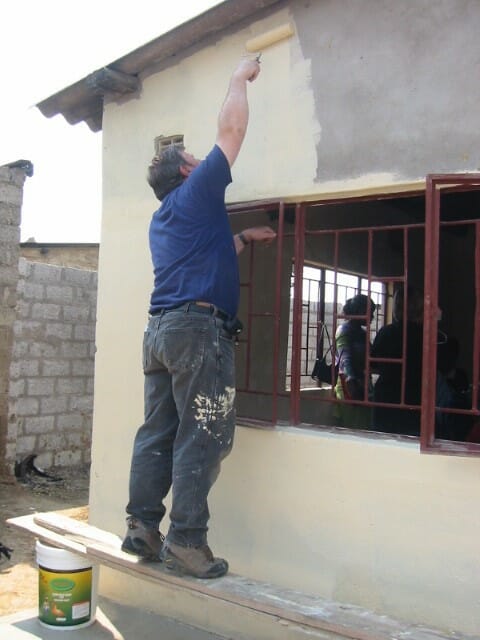 Tutor Students in Zambian Schools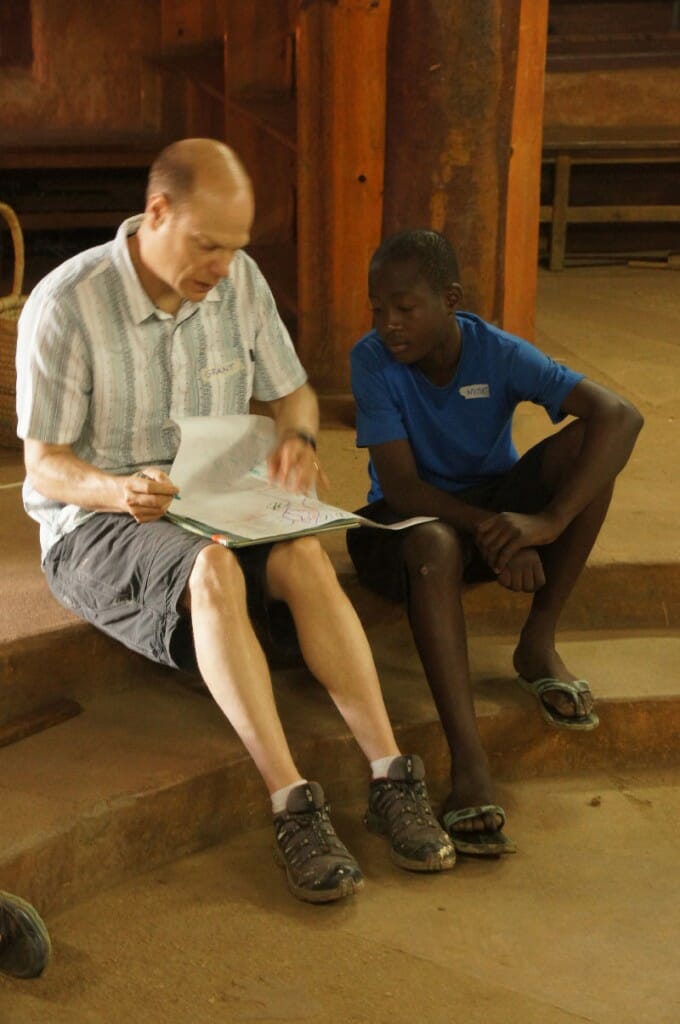 Build Infrastructure such as wells and latrines in Zambia