Sekelela Community School, located in Lusaka West, was established in 1998. It started under a tree with 25 students. The local community started this nonprofit school to offer quality education to the most needy, including orphans and vulnerable children. The Parents Community School Committee (PCSC) governs the school; members of the board are elected by the community.
2018 Enrollment: 368 students (181 boys, 187 girls)
Mission Statement: Sekelela Community School is a non-profit organization committed to complement the Ministry of General Education in providing education and life skills to orphaned and vulnerable children with the focus on the girl child and learners with special education needs. We are also committed to providing adult literacy and life skills to the general populace in the community.
Sekelela School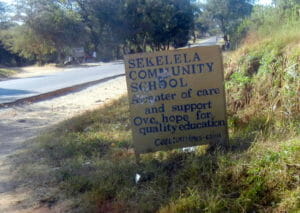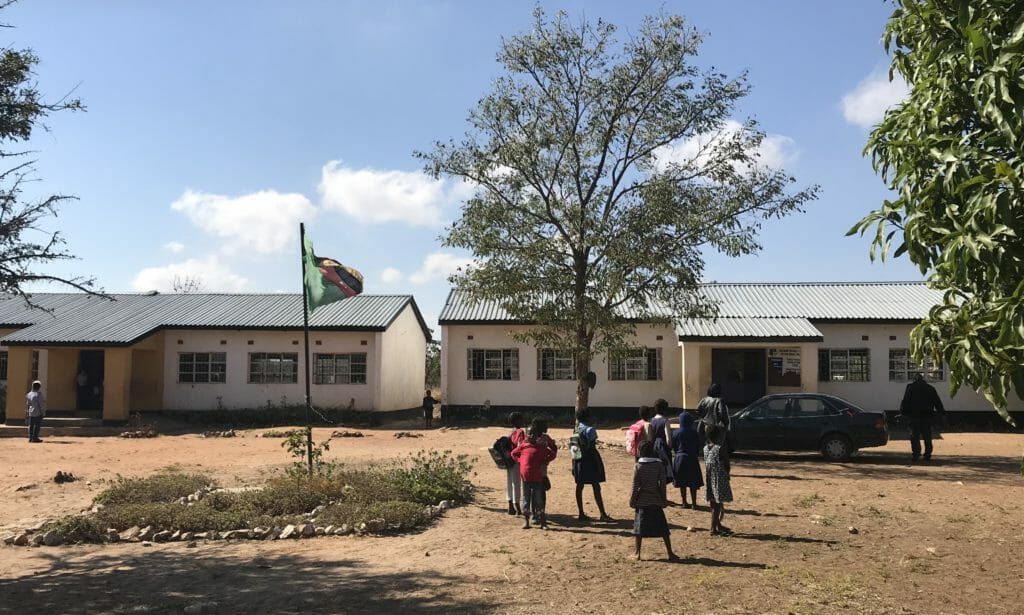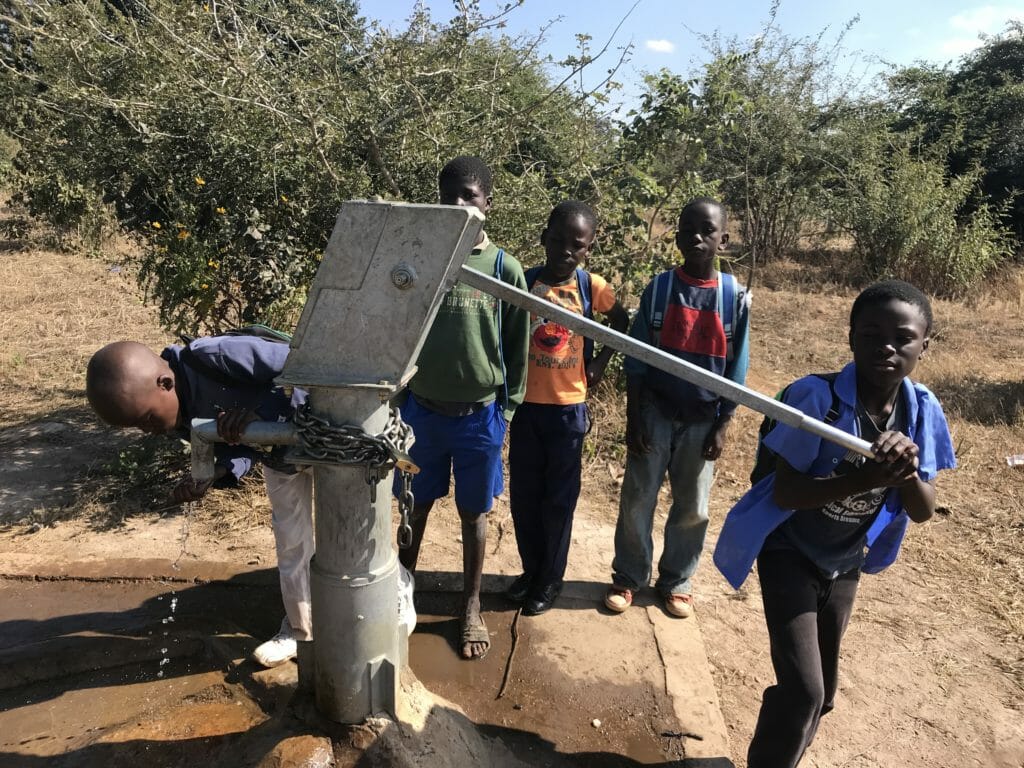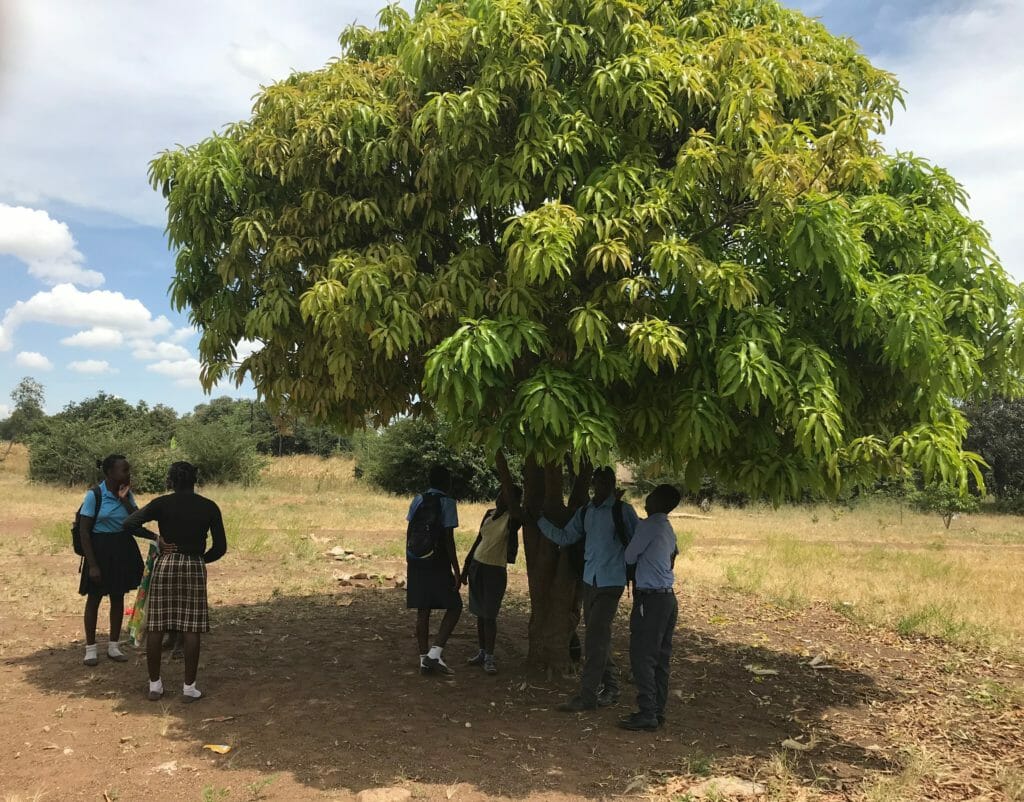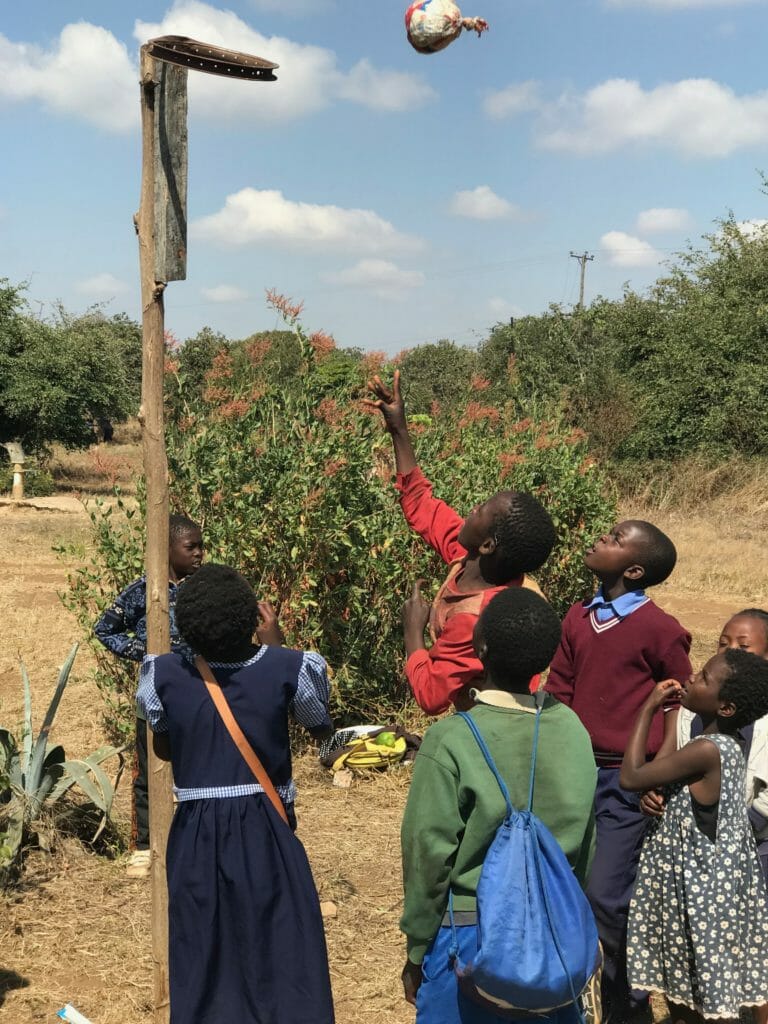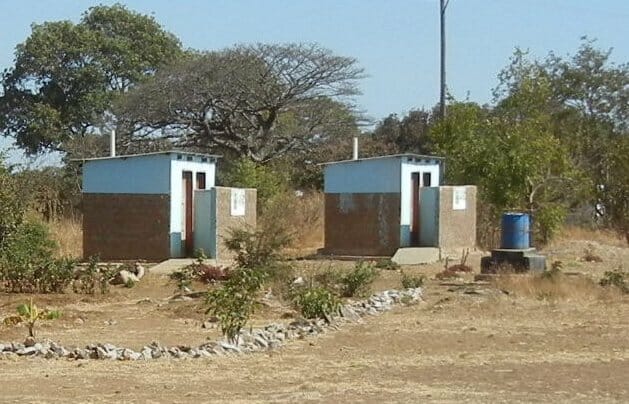 Education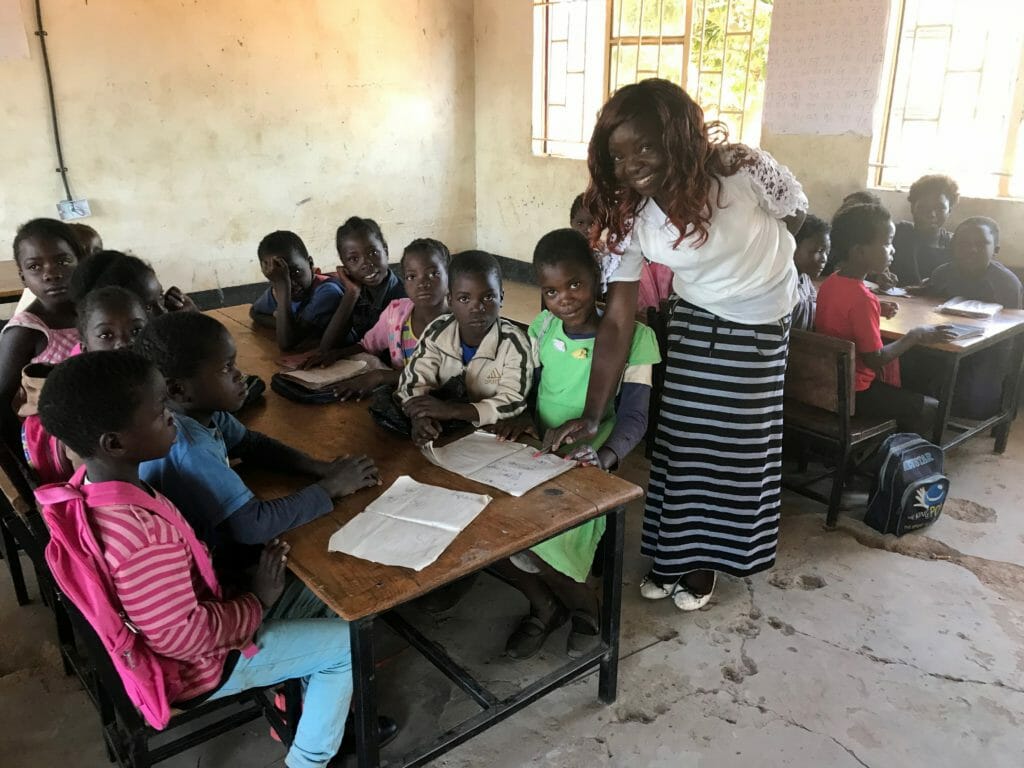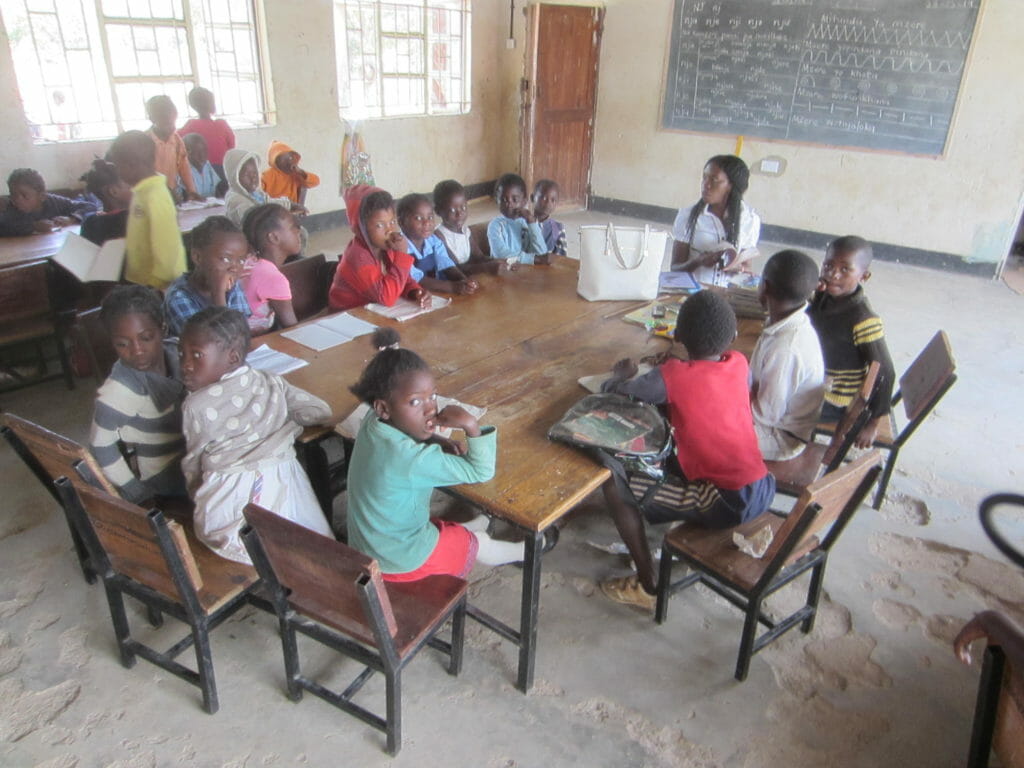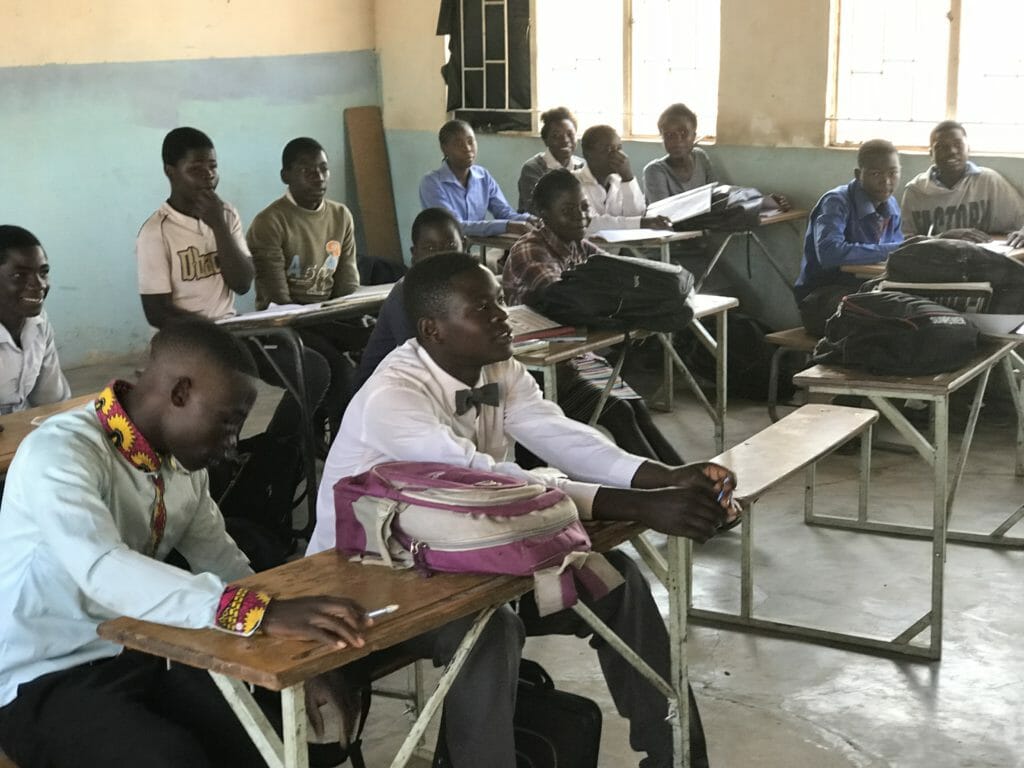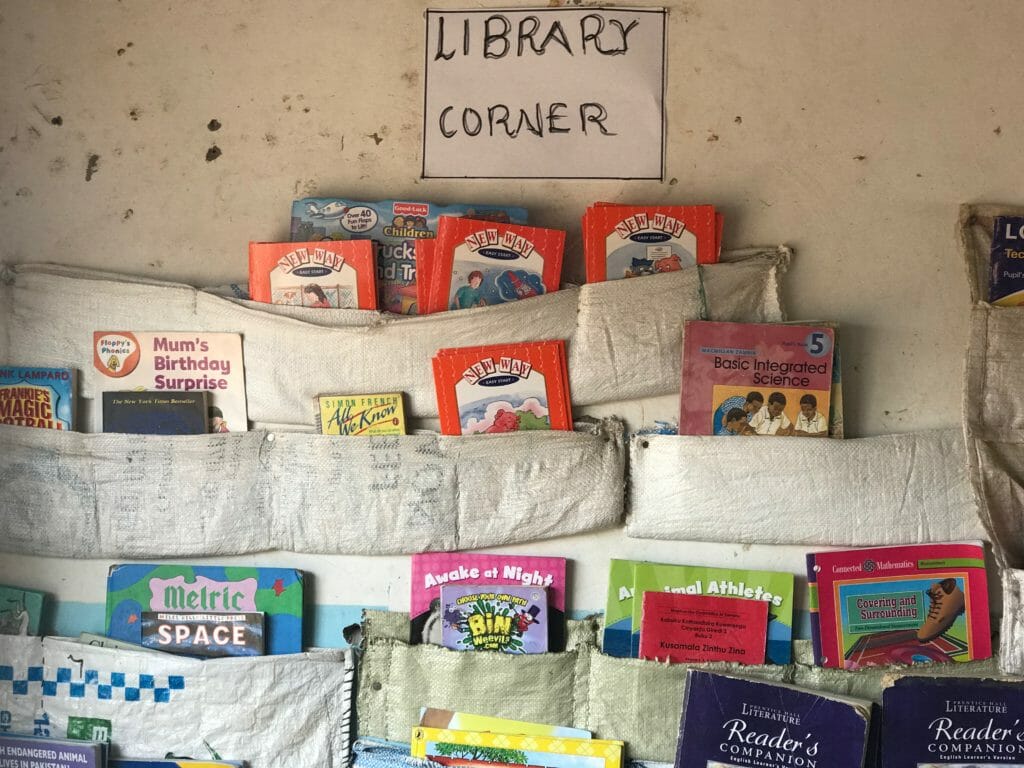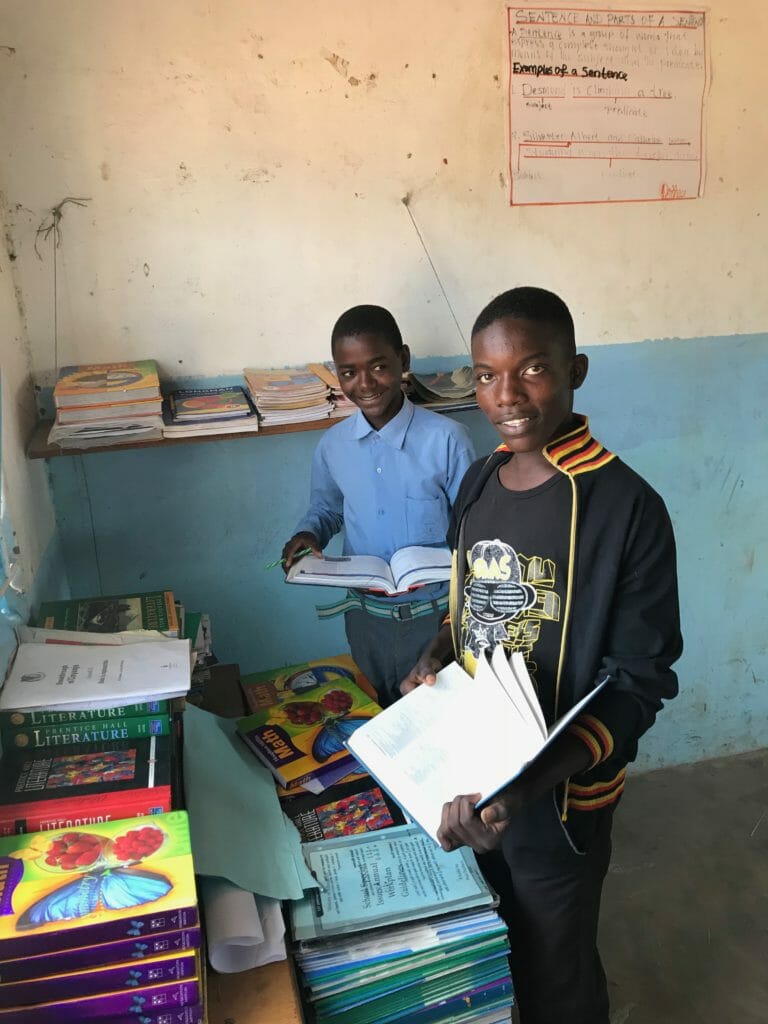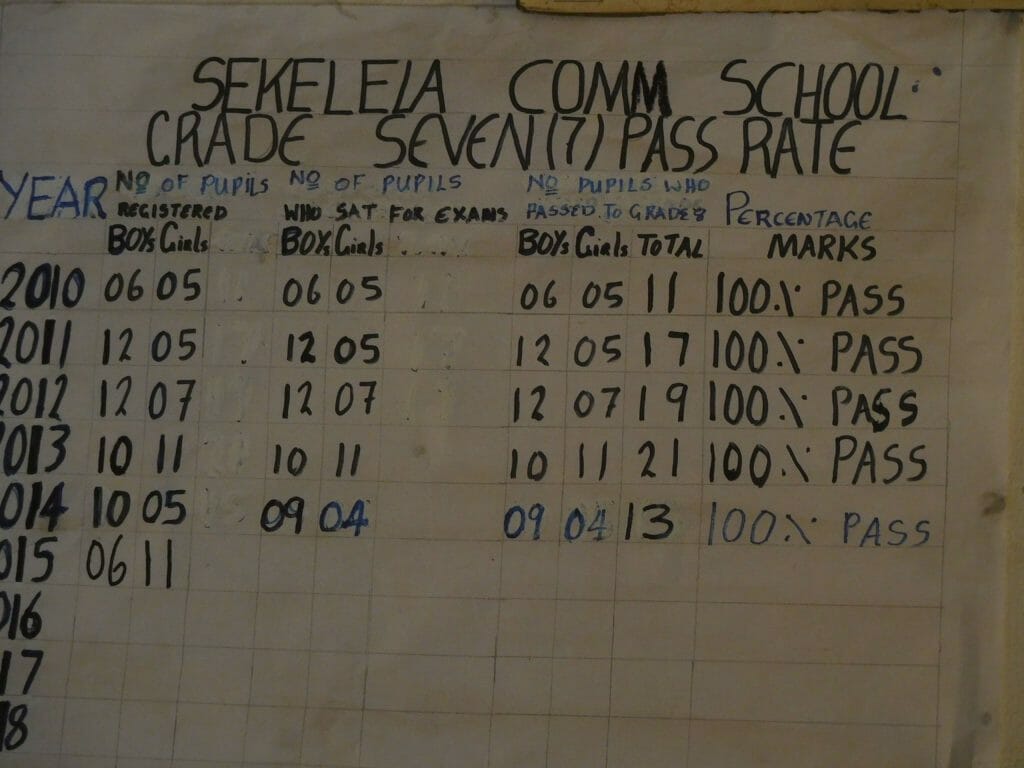 CWB Support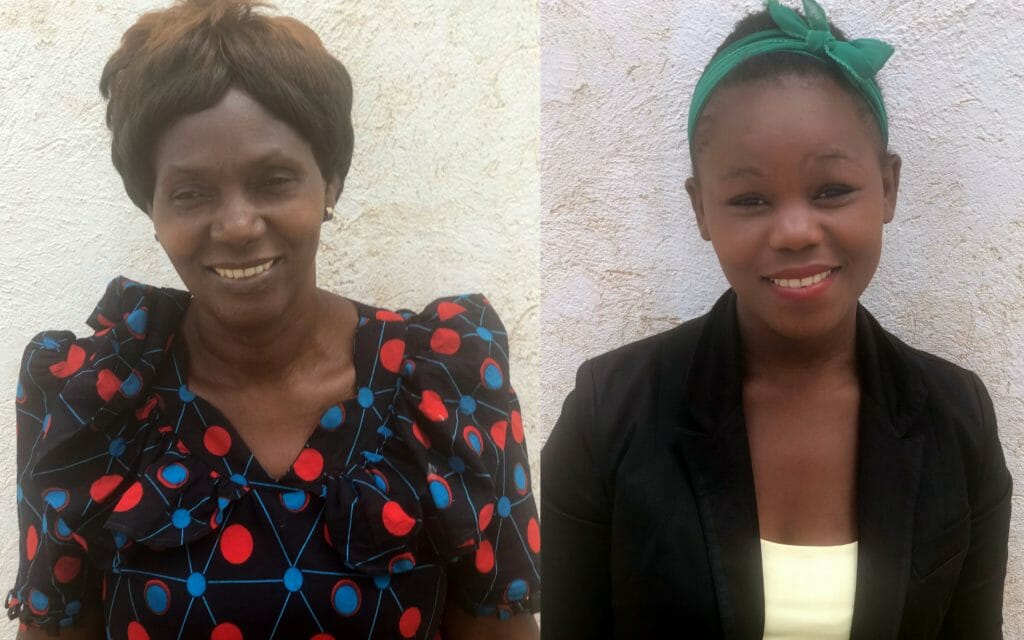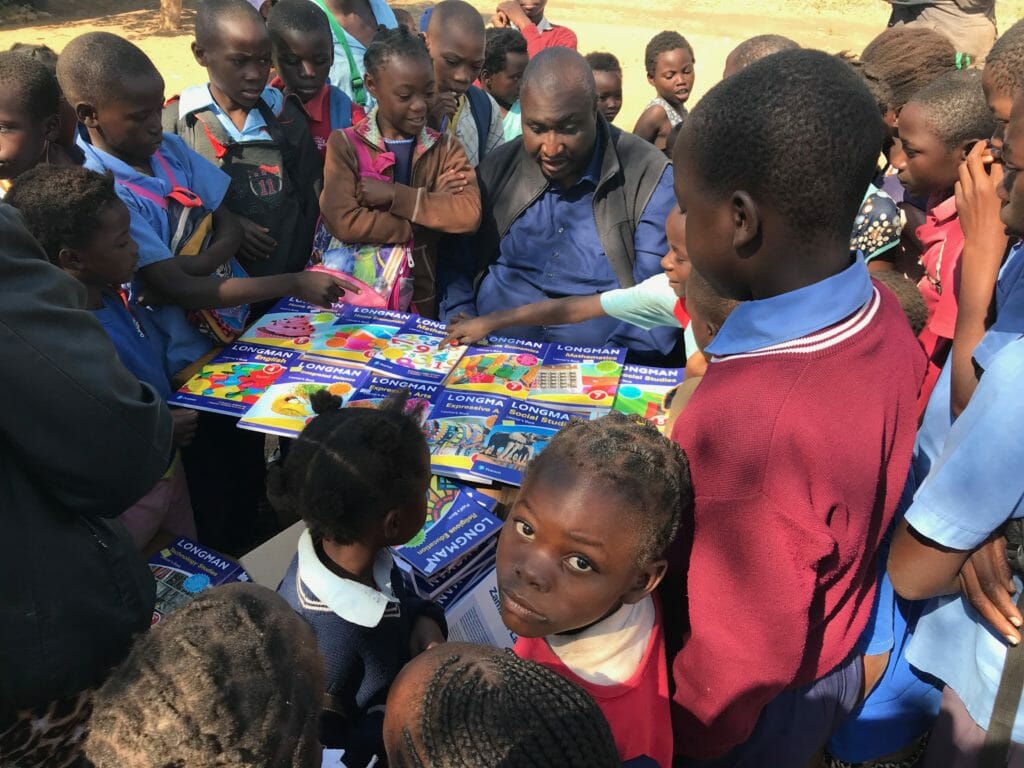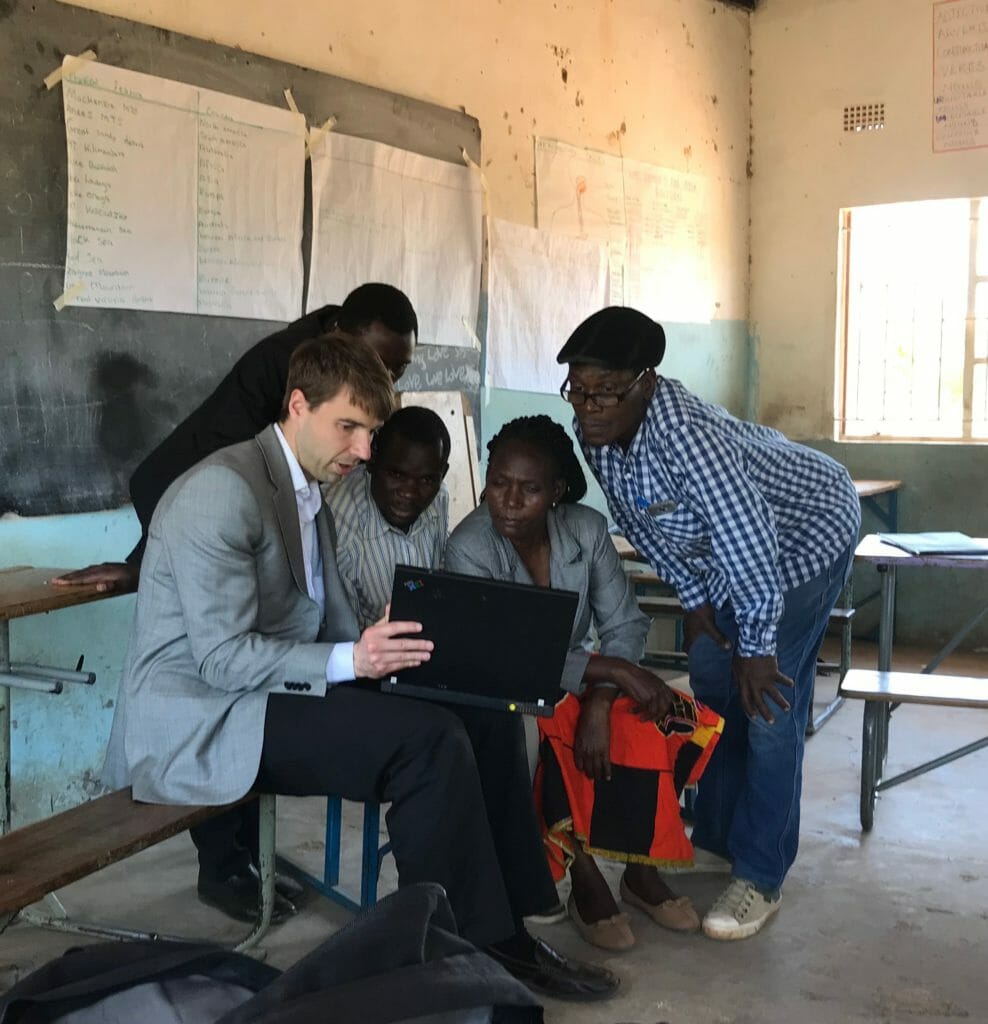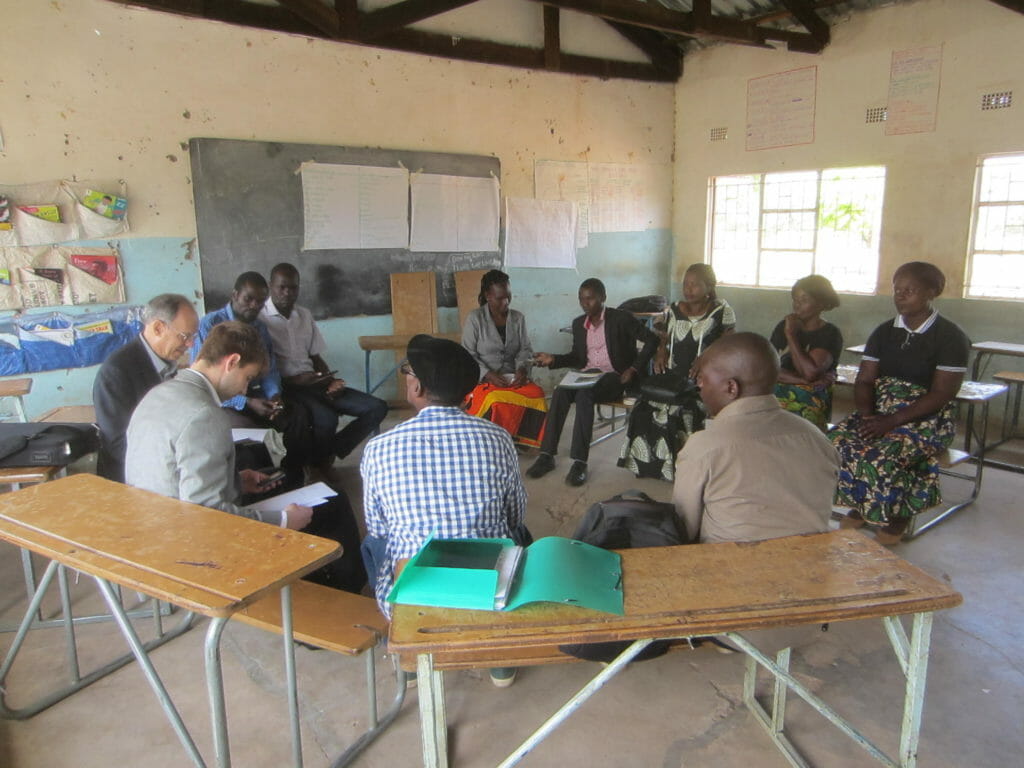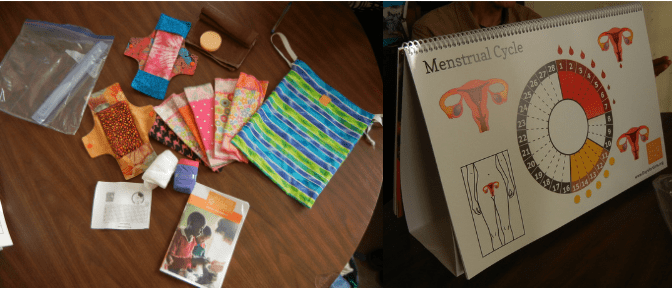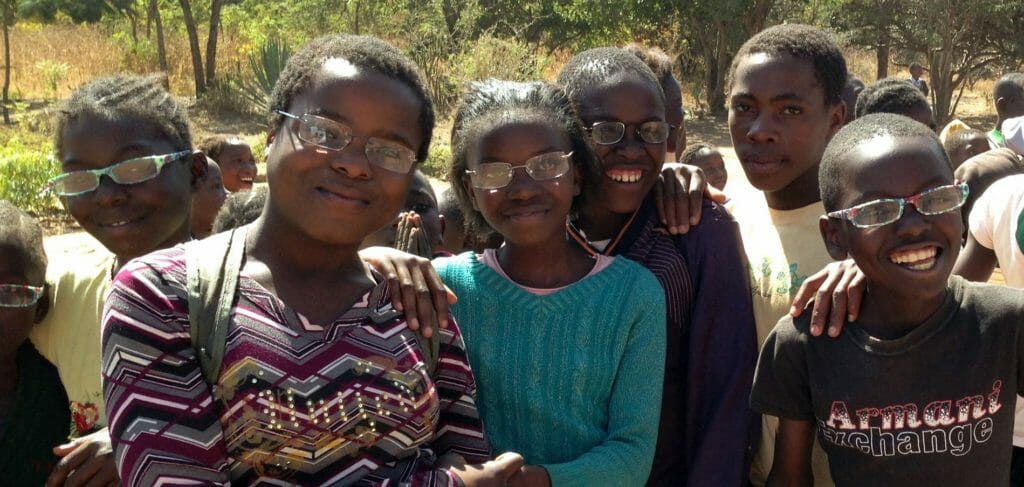 Challenges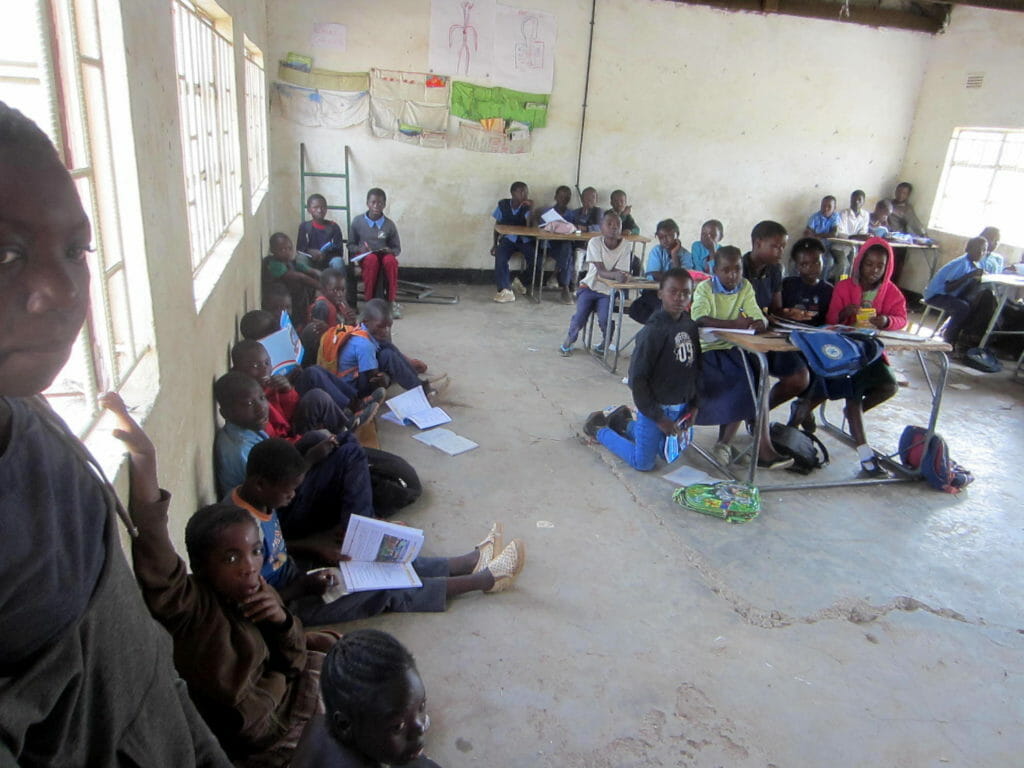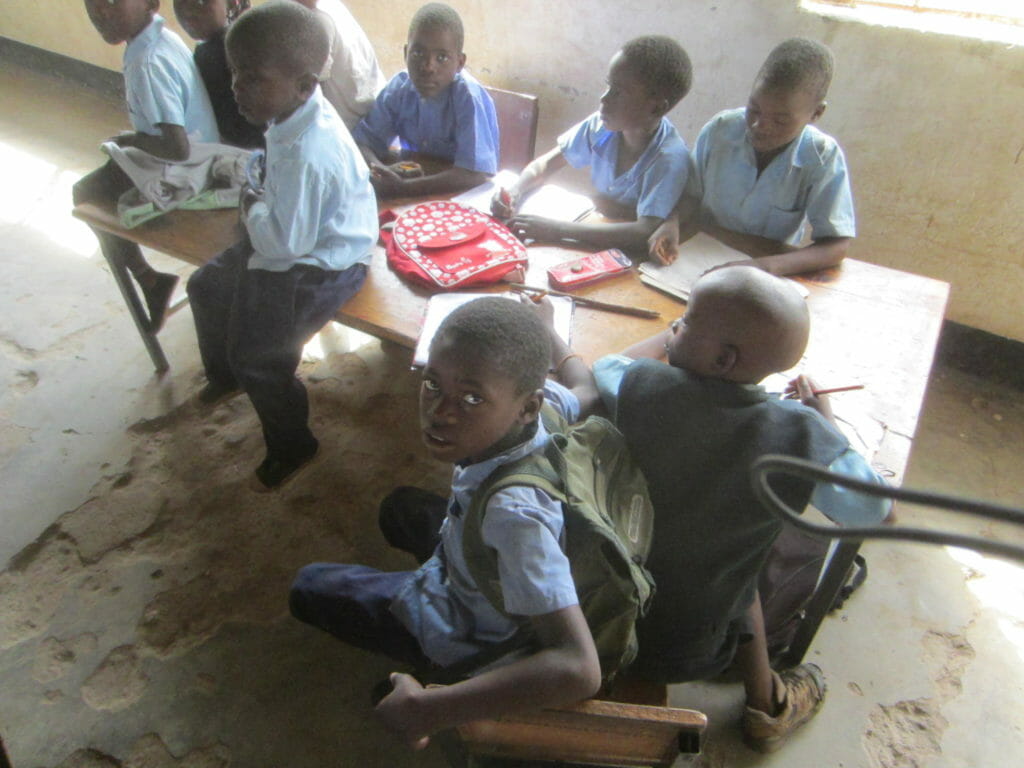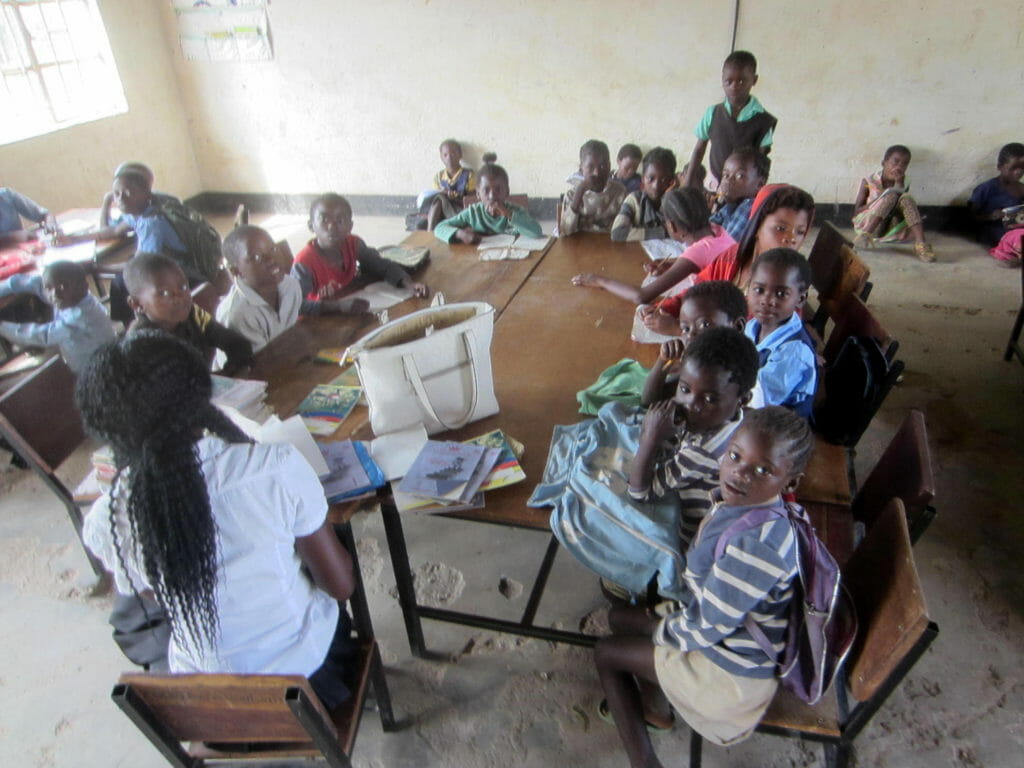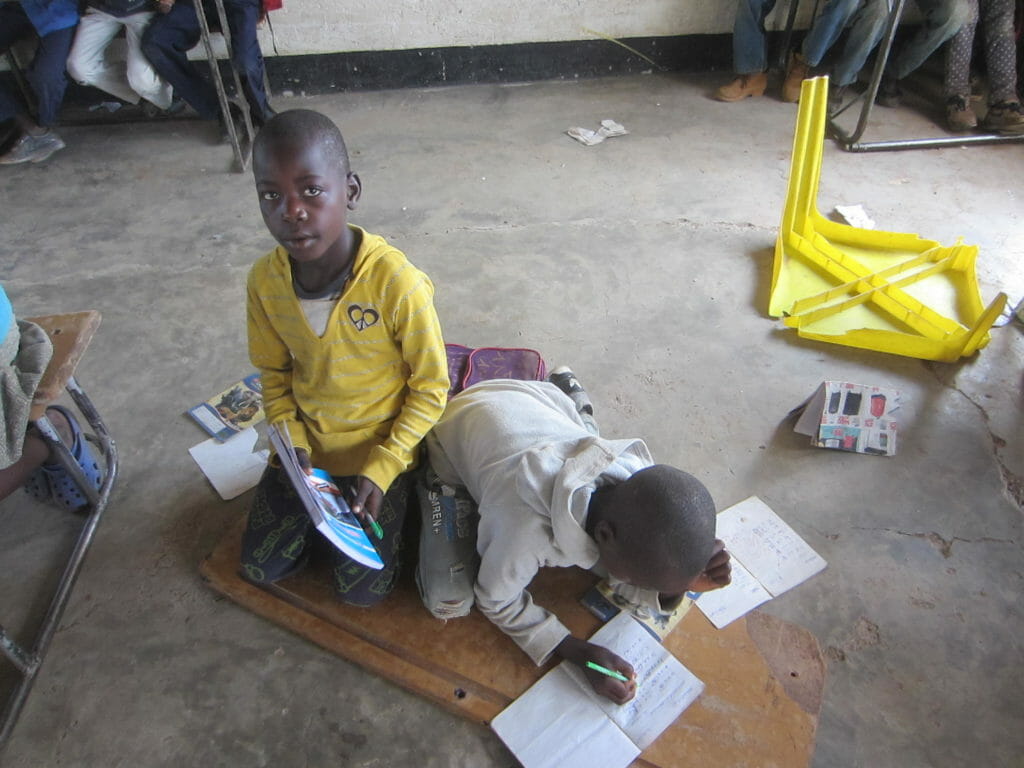 Administration and Staff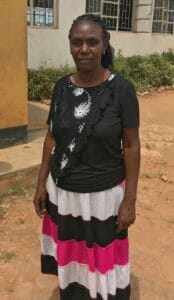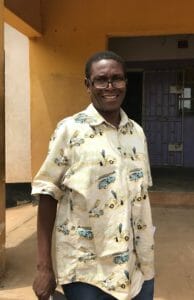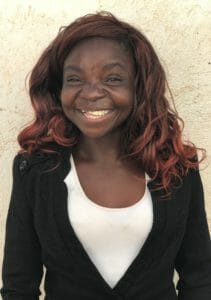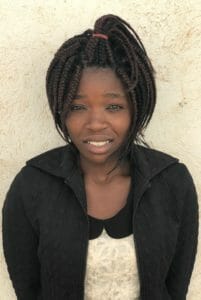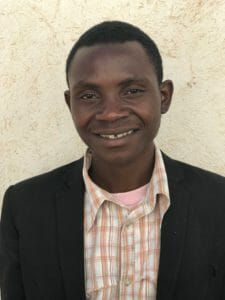 Location
Sekelela Community School
Mungwi Rd, D170, Mungule Rd. Zambia
Category: School
The Sekelela Community School is located approximately 20 km West of Lusaka, in the Kafue District, Lusaka Central, Namalombwe constituency. It is about 28 km to the M9.
Photo credits: Peter Kapasula, Louis Licht, Debra Minard, Peter Smith, and other CWB travelers
Some material taken from the Sekelela Magazine, Editorial consultant: Helen F. Smith