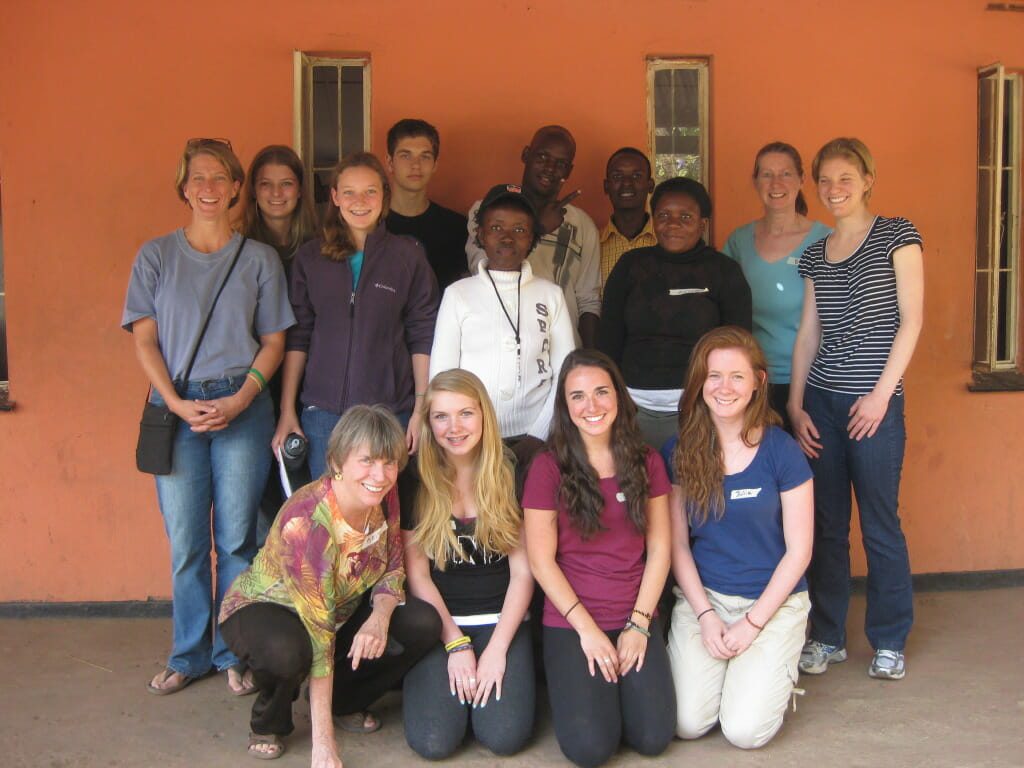 CWB was founded on the principle of "jumelage" meaning partnership. Two partners working together can accomplish more than one alone.
Since CWB's first partnership was established between the First Unitarian Universalist Society in Newton and the Chawama community in Zambia, these organizations have partnered with us:
Eliot Church, Newton Corner
First Church in Belmont Unitarian Universalist
First Unitarian Universalist Society in Newton
Brockton Neighborhood Health Center
First Baptist Church, Lexington
First Parish Church, Lexington
Harvard Vanguard Medical Associates in Watertown
Pilgrim Church, Lexington
Union Church, Newton
Wellesley Village Congregational Church
Partners can be any socially-minded organization interested in helping at-risk children in Zambia according to the CWB mission.
U.S. Partner responsibilities usually include:
Fundraising for CWB programs
Volunteering by traveling to Zambia on CWB-sponsored trips
Organizing donations of clothing, school supplies
For more information, please contact: info@communitieswithoutborders.org.