Donate Tuesday (only!) for Matching Funds from the Gates Foundation
On #GivingTuesday, November 28, 2017, starting at 8 AM EST:
The Bill & Melinda Gates Foundation will match up to $2 million in donations that are made on Facebook to eligible nonprofits.
Facebook will waive all fees on donations.
To make your donation, eligible for a match:
* Donate early! Set a reminder for Tuesday morning (Nov. 28) at 8 AM EST.
* Login to Facebook, and go to the Communities Without Borders Facebook page.
* Press the Donate button at the top of the CWB page.
* Select amount, and pay using a credit card or PayPal account.
Thank you for helping CWB get these extra funds for our students in Zambia!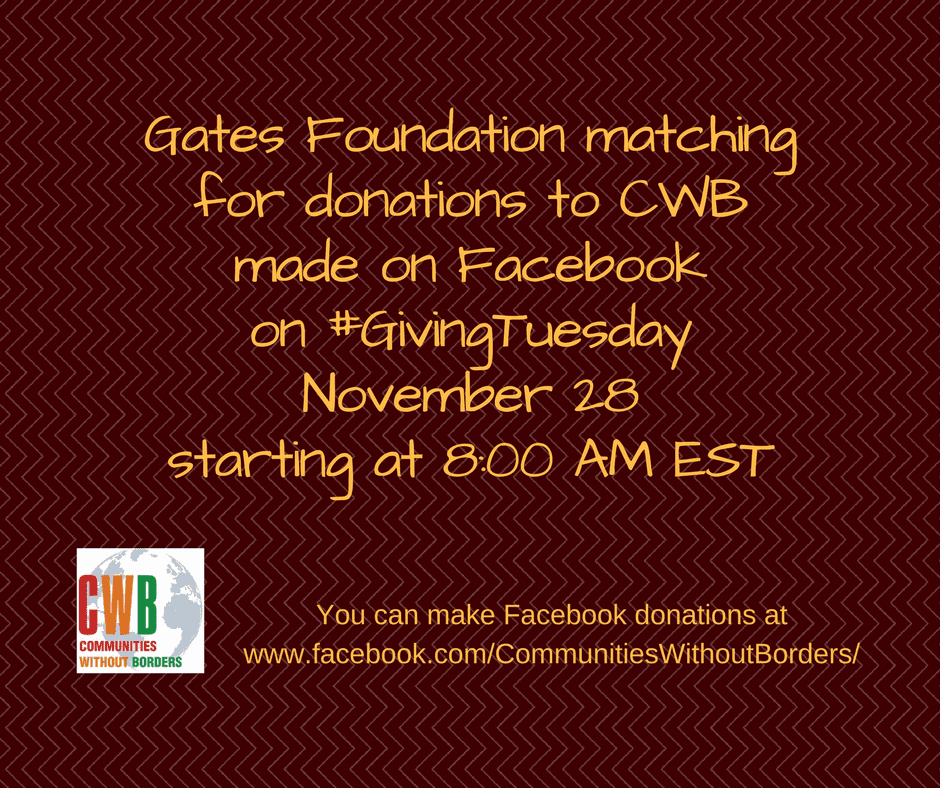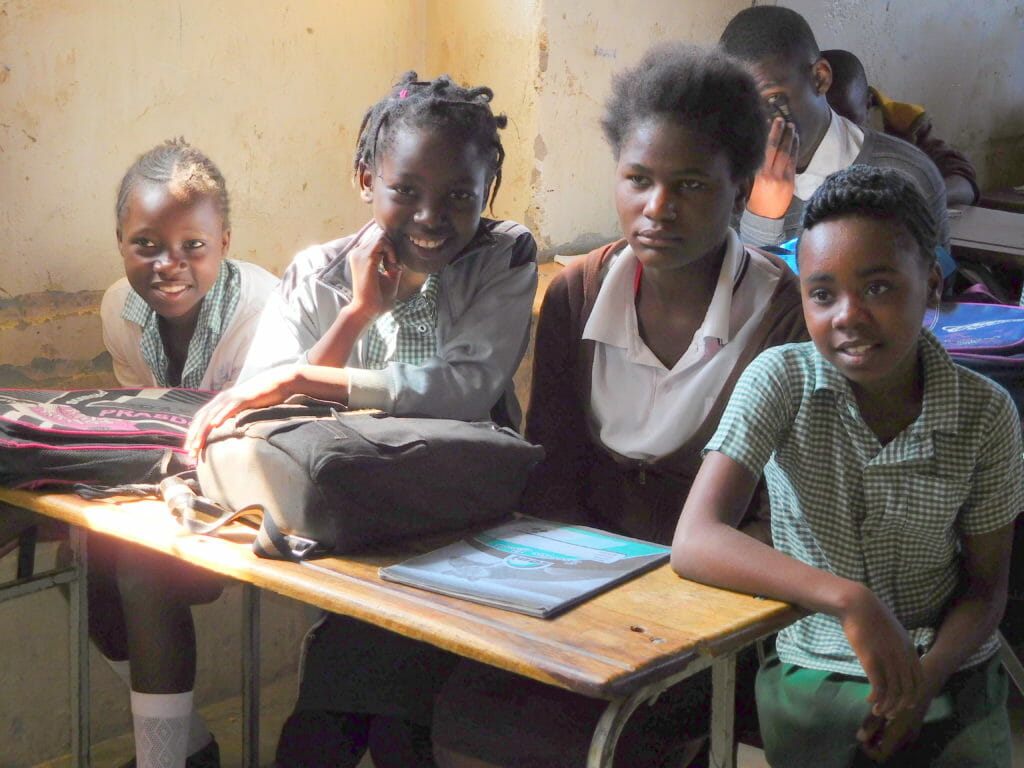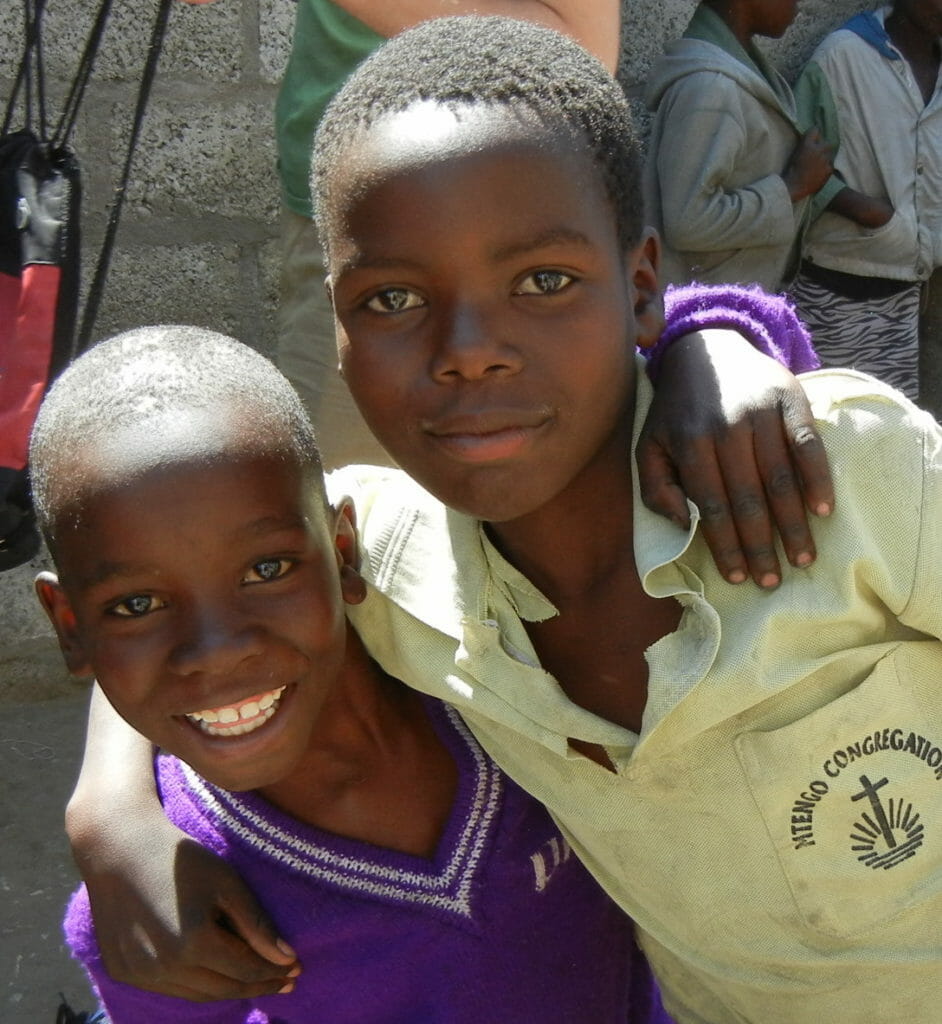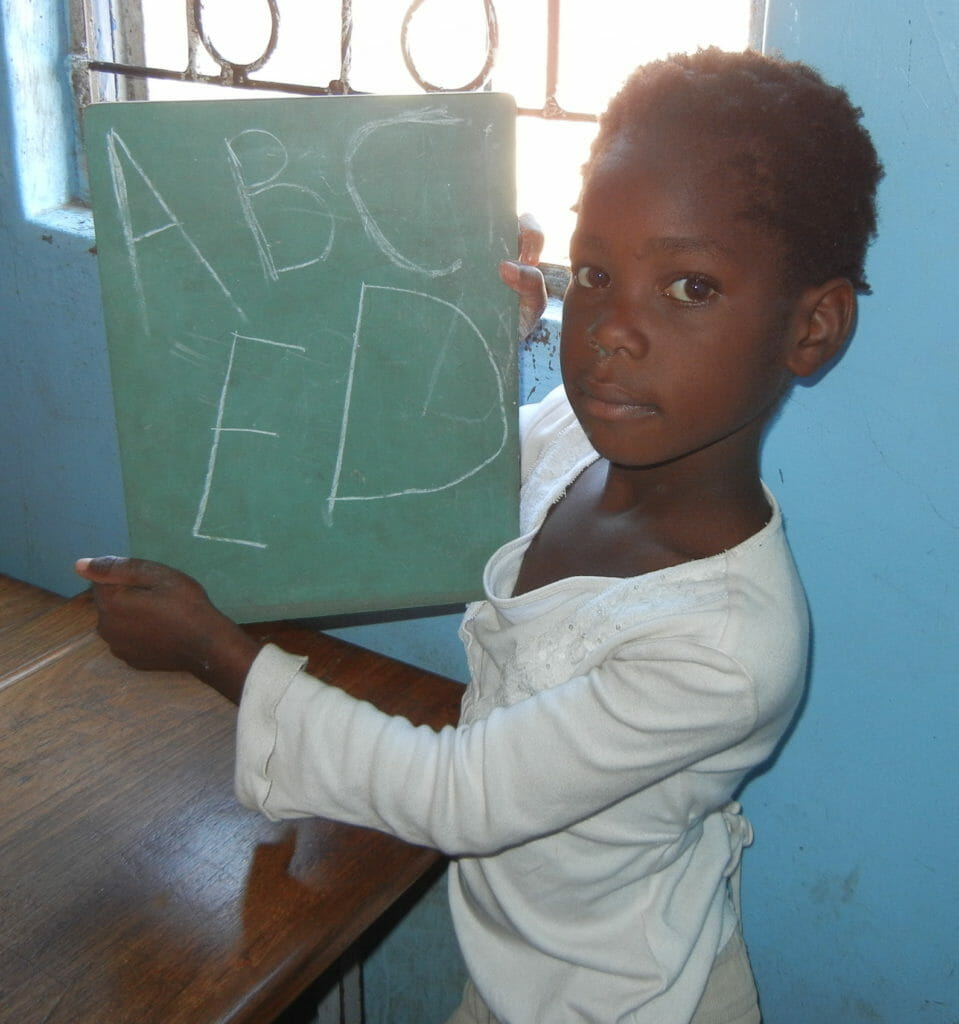 SaveSave
SaveSave
SaveSave
SaveSave