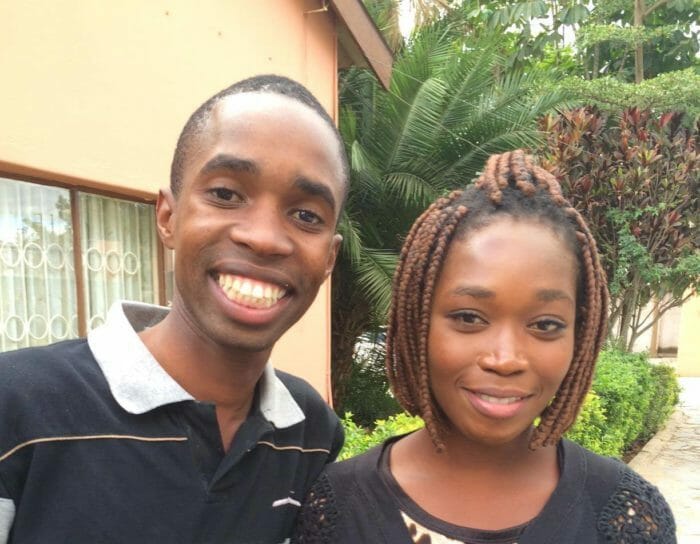 By Barney Freiberg-Dale, Communities Without Borders
Among the schools in Zambia that are supported by Communities Without Borders is the community school in Sekelela, a small village in the distant suburbs of the capital, Lusaka. Residents of Sekelela struggle with irregular employment in construction and manufacturing, and operating street stalls to sell miscellaneous items, as well as raising animals and produce on their parcels of land. Many of them find it difficult or impossible to regularly pay the $100 annual student fees that the school asks for each child enrolled in the school.
Among the school's "challenges" (the Zambian euphemism for what many would see as overwhelming obstacles) is that of educating girls. When I first visited the school, their only toileting privacy was grass-walled, dirt-floored latrines, in which it was hard for the adolescent girls to deal with their menstrual cycles. As well, lack of feminine hygiene products was a significant barrier. Most girls simply stayed home on such days, greatly compromising their attendance and thus limiting their learning. Last year, four of the female students had to drop out due to pregnancy. Add all this to the fact that, like most traditional societies, education of girls is less valued than that of boys, and as a result, girls were not getting adequate education.
The headmaster for the school, Mrs. Mwale, is taking an administrative leave to pursue education leading to a teacher's certificate. Stephen Nkhata is a charismatic young man who grew up in Sekelela and gained his education there and in government schools. He has become the lead teacher in the school. He bubbles with eagerness to bring education to the children of his village. So in Mrs. Mwale's absence, Stephen has led the other teachers in developing a program to address the needs of girls. What he and the other teachers have accomplished in the last year is really remarkable.
The first thing I noticed is that the old grass latrines have been replaced by secure masonry ones – a huge improvement for the girls' privacy. There is a Girls' Club, which gives the girls social supports, including sex education. Modern feminine hygiene products are also made available. Not only have pregnancies been reduced to zero, but three of the four girls who delivered babies last year were successfully re-enrolled. The difficulties of achieving this are enormous. It required convincing the families to support them with childcare as well as finances, and persuading the girls themselves of the importance of the education.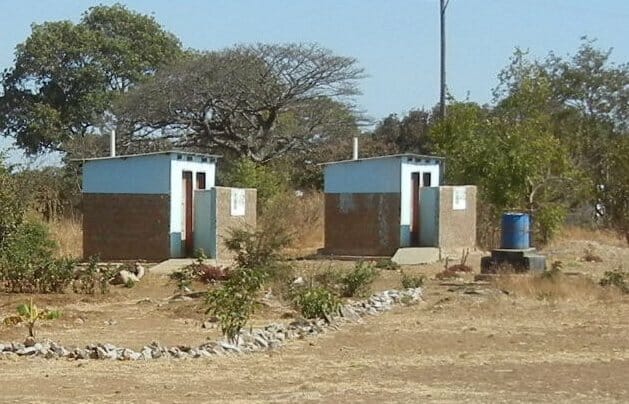 The Sekelela Community School is achieving student test results higher than the national average of government supported schools. But here's what kills me: because the only source of teacher salaries is from student fees, most of the year Stephen and his fellow teachers end up working for free. They are forced to support themselves with miscellaneous jobs elsewhere. Now Stephen is engaged, so when he and his wife begin a family of their own, I sincerely hope that he will be able to support them with a teacher's salary. If not, Sekelala will be at risk of losing a remarkable, dedicated teacher.